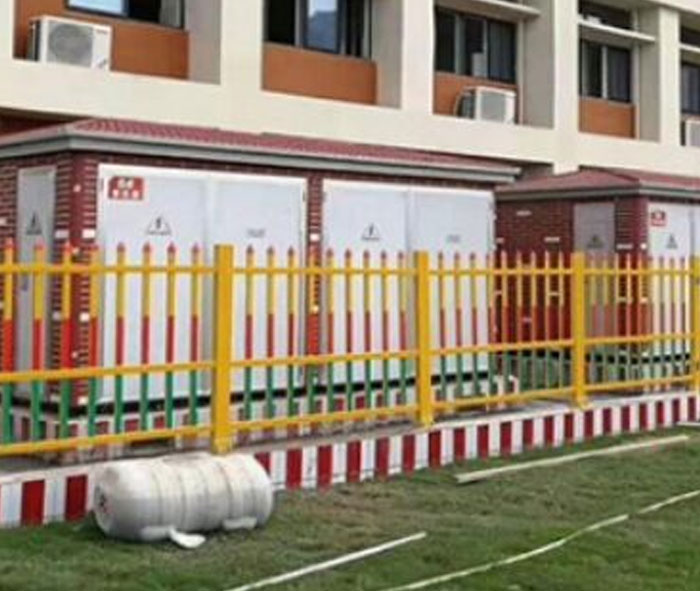 FRP Fence
Application:
If you have any question on Frp fence. We will give the professional answers to your short questions.
FRP fence, also called insulated FRP guardrail, has the following advantages:
● Lightweight and high strength
● The glass fiber content (above 60%) makes its individual specific strength outstanding. The density of glass fiber reinforced plastic is about 1/4 of that of steel, which is light in weight and easy to handle;
● Moisture and anti-corrosion/oxidation resistance;
● The FRP guardrail made of special resin has the same superior anti-corrosion characteristics as other FRP products, and is resistant to aging, moisture and waterproof;
● Electrical insulation;
● Electrical insulation allows it to be used in equipment areas where there is a danger of conduction and sensitive to magnetism.

+86 156 3318 0270
+86 131 0338 7269
No. 101 Chunfeng Street, Jizhou District, Hengshui City, Hebei Province, China