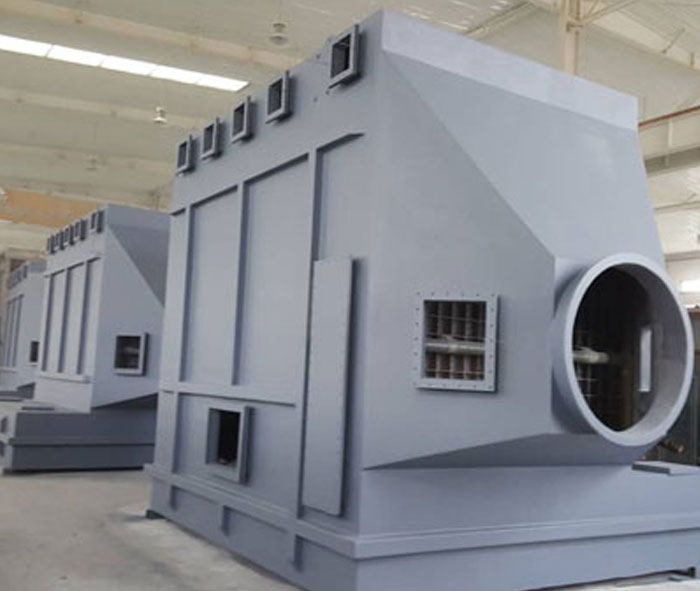 FRP Washing Tower
Application:
Our Frp washing tower are guaranteed in terms of quality and delivery time.
FRP washing tower is a new type of gas purificating and treating equipment.
It is widely used in the pre-processing of purification and dust-removalling of industrial waste gas. The effect of purificating is very good.
The product is consisted of motor, reducer, cylinder block, cylinder head, agitator and stuffing box. It includs vertical shape (which is flat bottom, slopng bottom,round bottom, or cone bottom) and horizontal shape.
The cylinder of mixing is made by FRP(which is lined by Vinyl resin). The life of designing is longer than 30 years.
The support can be chosen to accord to customers' requirements. It could choose carbon steel(FRP anticorrosive) and stainless steel.
This product has many advantages, such as acid and alkali corrosion resistance, life-longer, strength-high, efficiency-high, clean, price-lower, energy-saving, etc.

+86 156 3318 0270
+86 131 0338 7269
No. 101 Chunfeng Street, Jizhou District, Hengshui City, Hebei Province, China