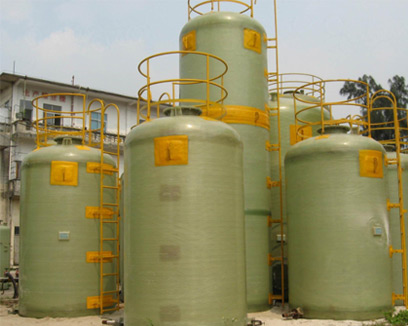 As concerns about water shortages continue to grow in many areas of the United States, municipalities and facility owners continue to look for ways to better manage water resources. Water storage for fire suppression systems is a specific application, and fire engineers across the country are looking for reliable, efficient tanks to hold tons of water.

Historically, fiberglass storage tanks have been used in the petroleum industry to safely store engine fuel and other petroleum products at thousands of retail, government and commercial fueling facilities across North America. The petroleum industry is heavily regulated, and most customers will only consider tanks that meet third-party listing standards and have a proven track record of reliability. Fire system designers can confidently select fiberglass tanks based on decades of use in storing hazardous and flammable liquids.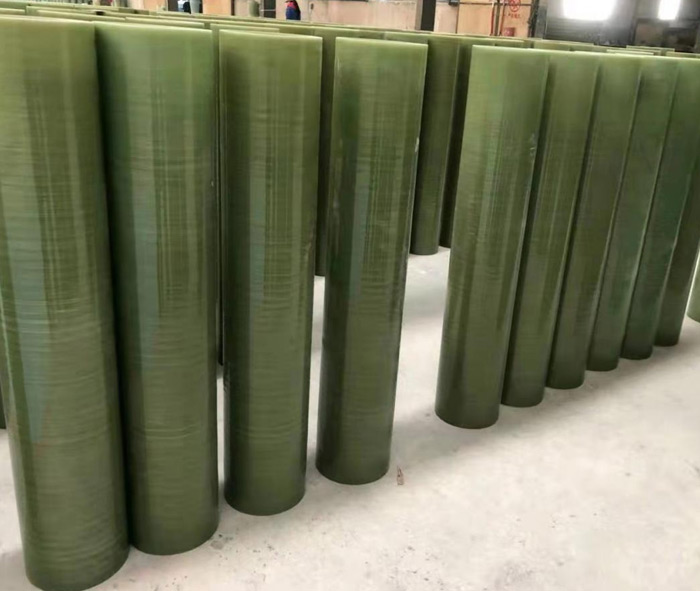 Why it's ideal?
1,Corrosion-resistant, as a material, fiber-reinforced thermoset resin composites (fiberglass or FRP) have been used for decades in highly corrosive environments, not only for storage tanks, but also for piping and handling equipment such as ducts and vent pipes.
2,Rugged in construction, fiberglass underground storage tanks are designed for H-20 loading conditions, making them ideal for installation in parking lots and high traffic locations.
3,Fiberglass tanks have a long history of use in applications where watertight design integrity is critical, including extensive use for storing engine fuel. Leak-free performance is critical when it comes to water storage for fire protection.
4,The lightweight nature of fiberglass minimizes installation steps and costs because expensive lifting equipment is not typically required. This is also an important consideration when the storage tank installation site is difficult to access.
5,Large capacity tanks, up to 60,000 gallons. sizes typically required in fire protection systems are factory fabricated products, and they offer superior quality control processes compared to tanks fabricated in the field under varying weather conditions and manufacturing controls.
6,Fiberglass tanks can be designed for dual use, a common example being standby fire protection and potable water. Fiberglass tanks can be ordered for potable water applications from the National Sanitation Foundation list.
WEITONG has frp tanks and pipes with high quality, contact us for more information for free.