5 Characteristics Of FRP Cooling Tower
Here is the Purification Equipment Fiberglass Tower manufacturer talking about 5 Characteristics Of Fiberglass Cooling Tower.
If you have any idea about Fiberglass Cooling Towers, welcome to contact us and discuss.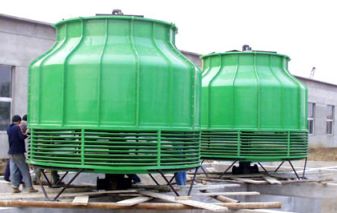 1. Energy saving - make full use of the excess energy of the circulation system, push the turbine to drive the fan to rotate, completely save the cooling tower equipped with the fan motor, and increase the power consumption of the circulating water pump, saving the user electricity.
2. Reliable -The design of the turbine is rigorous, the structure is precise, the technology is advanced, and the operation is stable. It fundamentally solves the leakage, oil leakage, burning and damage caused by the motor, electric control and reducer, and provides safe and continuous operation. Guarantee.
3. Safety - Safe operation in any explosion-proof environment.
At the same time, Corrosion Resistant Fiberglass Pipes can be offered for you. Looking forward to receiving your inquiry sales@frpwt.com.