Jul. 06, 2019
SELECTION OF MATERIALS FOR PRODUCTION:
FRP Products will be based on our previous experience in the selection of vinyl resin in the material selection, the reinforcement material is a reasonable combination of alkali-free and non-woven continuous fiber yarn, there is a wide variety of manufacturing processes.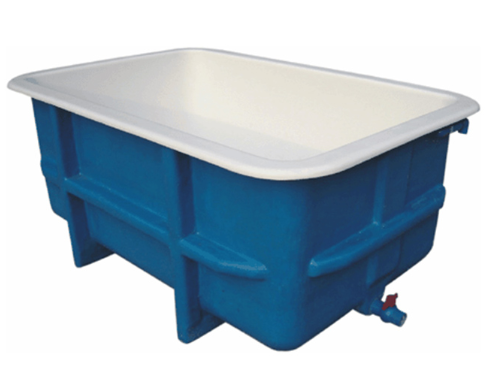 CHARACTERISTICS:
-lightweight
-no rust
-no leakage
-wide application range
-long service life
-beautiful appearance
-convenient installation
-simple cleaning and maintenance,
-strong adaptability, etc.