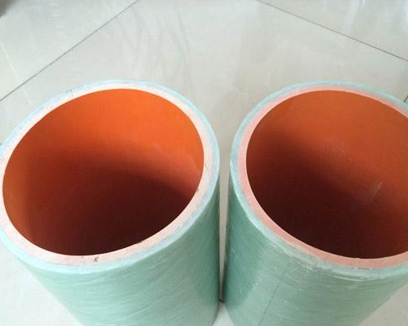 FRP Composite Pipe
Application:
If you are finding Frp composite pipe in China, we will be your best choose!
Introduction:
The FRP Composite Pipe is a non-metallic composite material product with strong tensile strength and higher strength than steel.
Characteristics:
· Excellent chemical resistance. It exhibits superiority over other materials when conveying corrosive
· Long service life.
More Details:
The PVC/FRP composite pipe is lined with high-quality hard PVC pipe, the interface is specially treated, and coated with PVC and FRP amphiphilic components of the R adhesive excess layer, reinforced by external glass fiber and resin spiral or circumferential mechanical winding.
The pipeline integrates the corrosion resistance of PVC and the high strength and temperature resistance of FRP, and expands the application range of single PVC pipe and FRP pipe. It is one of the FRP pipe products.
It is a high-quality pipeline that solves the transportation of corrosive media and can replace stainless steel pipes in many industries such as oilfield, chemical, machinery, metallurgy, light industry, electric power, mining, etc...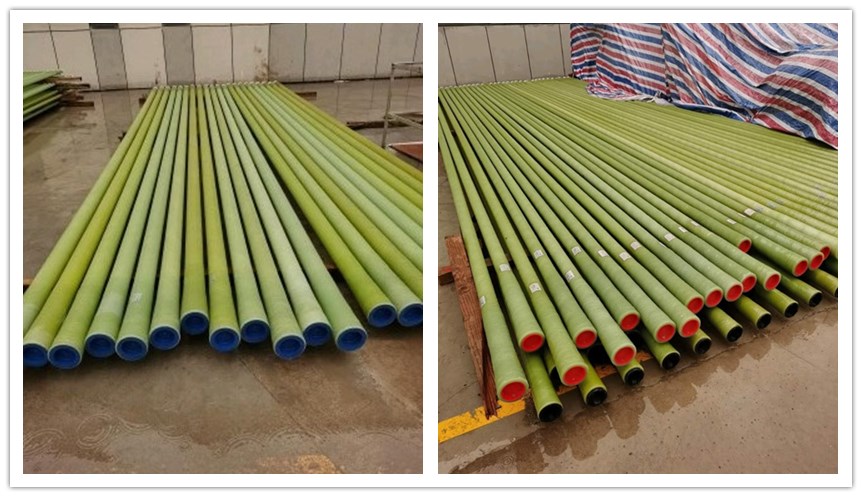 +86 156 3318 0270
+86 131 0338 7269
No. 101 Chunfeng Street, Jizhou District, Hengshui City, Hebei Province, China