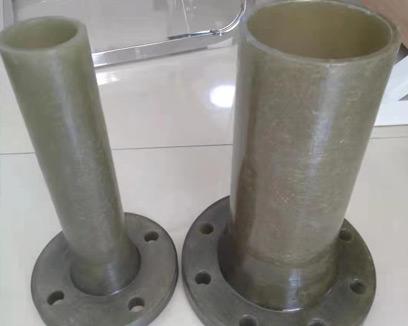 FRP/GRP Pipe Fittings
Application:
Hot sale various high quality fiberglass pipe fittings from China leading manufacturer. Our products are efficient, cost effective and deliver more benefits.
Introduction:
Also known as Fiberglass Pipe Fittings. FRP Pipe Fittings include FRP flange, FRP elbow, FRP tee, FRP cross, FRP reducer (different diameter in ends),FRP filter and other FRP pipe fittings or corresponding FRP composite pipe fittings of FRP composite pipe.
Features:
-Lightweight and high strength: The material density of FRP products is usually 1.8-2.1g/cucm, which is about 1/4~1/5 of steel, and the circumferential tensile strength is ≥300MPa. The specific strength is higher than that of steel.
-Chemical resistance, long service life: FRP has excellent chemical resistance. In corrosive media, FRP exhibits superiority to other materials. Different matrix materials can resist a variety of acids, bases, salts and organic solvents.
-Highly designable: FRP can adjust the physical and chemical properties of the product by changing the combination of raw materials and the thickness, structure and molding process of the inner liner layer, structural layer and external anti-aging layer to meet the needs of different media and working conditions, to achieve the optimization of all aspects.

Elbow parameter table
D
R
0.6MPa
1.0MPa
1.6MPa
TH
L
TH
L
TH
L
50
75
6
75
7
75
8
75
65
97.5
6
97.5
7
97.5
8
97.5
80
120
6
120
7
120
8
120
100
150
6
150
7
150
8
150
125
187.5
7
187.5
8
187.5
10
187.5
150
225
7
225
8
225
10
225
200
300
7
300
9
300
12
300
250
375
8
375
11
375
13
375
300
450
9
450
12.5
450
14.5
450
350
525
10.5
525
13
525
16
525
400
400
12
450
14
450
17.5
450
450
450
13
550
15
550
18.5
550
500
500
14
600
16.5
600
19
600
600
600
15
750
17
750
20.5
750
700
700
16.5
850
18.5
850
21
850
800
800
17.5
1000
19
1000
22
1000
900
900
18.5
1150
21
1150
23.5
1150
1000
1000
20
1250
22.5
1250
25
1250
Flange parameter table
D
0.6MPa
1.0MPa
1.6MPa


S
L
S
L
S
L
50
16
150
18
150
20
150
65
16
150
20
150
20
150
80
18
150
20
150
25
150
100
18
150
25
150
25
150
125
20
150
25
150
30
150
150
20
200
25
200
30
200
200
25
200
30
200
35
200
250
30
250
30
250
40
250
300
30
250
35
250
40
250
350
35
300
35
300
45
300
400
35
330
40
330
50
330
450
35
350
40
350
55
350
500
40
400
45
400
60
400
600
40
450
50
450
65
450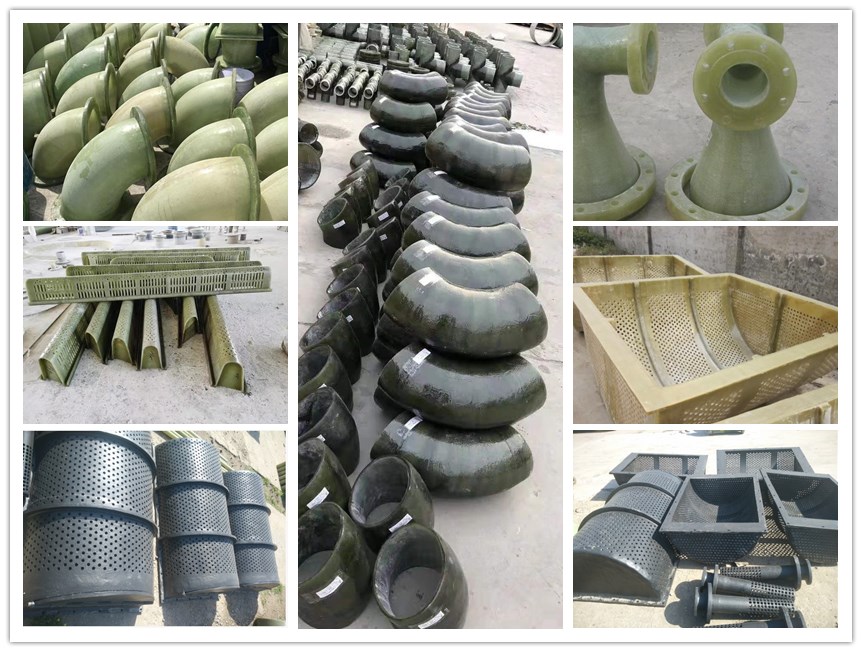 +86 156 3318 0270
+86 131 0338 7269
No. 101 Chunfeng Street, Jizhou District, Hengshui City, Hebei Province, China