STEEL has long been an industry leader when it comes to durable structural building materials. However, with the current trade war with China, steel prices have skyrocketed.

Many people may not realize it, but in most applications, fiber-reinforced plastics (FRP) are as strong as steel. In fact, in some cases, FRPs even offer many advantages over more traditional materials such as steel.
Polymers
The scale of global polymer production we see today began in the mid-20th century. Low production and material costs combined with new production methods made polymer manufacturing more economical than ever before. In the 1970s, the industry really took off and surpassed steel production, making polymers the ever-present material they are today. Although it took a while for FRP to really take off, it has been one of the driving forces in the polymer industry.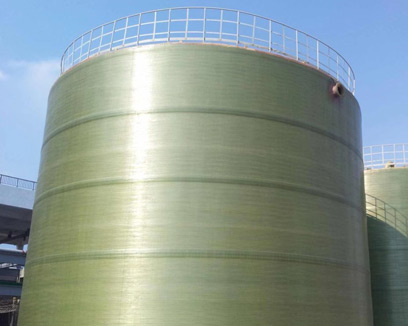 The silver lining
FRP offers a solution for companies losing revenue due to rising steel costs and supply line issues.
Prior to the trade war with China, companies may have ignored the structural and grating needs of FRP. Steel is old-fashioned, and people tend not to like change. However, when the situation takes a sharp turn and profits are at stake - the alternative is revisited.
WEITONG's FRP grating and structural products meet or exceed the performance of steel, and FRP manufacturers have the upper hand because FRP offers many advantages over steel, which makes it a smart choice for many reasons.

Rising Steel Costs
New steel tariffs have led to a 25% increase in the cost of steel products imported from China. The steel market was already a volatile market before the trade war, with price increases throwing the supply chain into disarray.
With FRP, however, these customers can get the same strength as steel at a much lower total cost. Even before the rise in steel prices, the overall value of FRPs remained higher due to the lower cost of ownership. That's because FRP has virtually no maintenance costs and costs a fraction of what steel costs to transport and install in the field.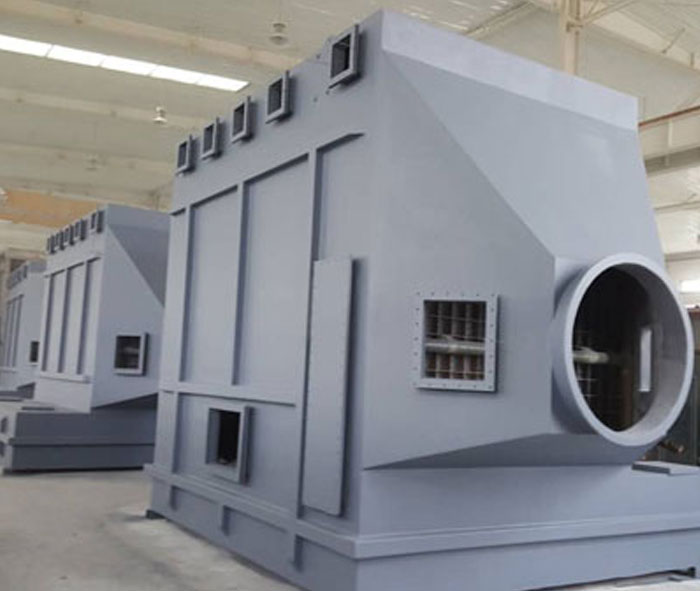 Durability
Steel manufacturers know that concerns about steel prices and instability can cause their customers to be wary of using steel. Steel distributor and steel mill layoffs are equally steady and frustrating, but the market must correct itself. Trade agreements with China hurt the U.S. market and corrective measures need to be taken. While tariffs are a means to reach a fair trade agreement, it does currently hurt the U.S. steel industry. If your industry is construction, distribution or manufacturing, your ability to make profitable deals will also be more difficult.
Wide applications
FRP is used in virtually every industry and has a large number of applications where it is more cost effective than steel.
Common applications and industries include
Water treatment plants
Railings
Stairway components
Offshore and offshore oil rigs
Platforms, T-tops and grills
Our company brought in the advanced technology and equipments from Vetroresina Corporation(Italy) successfully. It has become a professional enterprise which is manufacturing FRP vessels and pipes. We have been certified by ISO9001,ISO14001,ISO45001 of FRP industry. Please contact us to get the quote.