FRP pipes are ideal for regulating the flow of fluids, both onshore and offshore. These materials are light in weight, strong and malleable, making them ideal for both indoor and outdoor use. FRP pipe is a cost-effective alternative to steel, stainless steel and other metals. It is not affected by corrosion and is ideal for water, sewage, and oil applications. This material can also be designed to withstand varying pressures and temperature levels.
FRP pipes are made using a filament winding process. Continuous glass strand roving is impregnated with polyester resin and helically wound on a rotating mandrel until it reaches the desired thickness. Most FRP pipes are made from polyester resin, which is the least expensive of the thermoset resins. It offers moderate mechanical and chemical properties. Regardless of its price, FRP pipes can be customized to meet any requirements.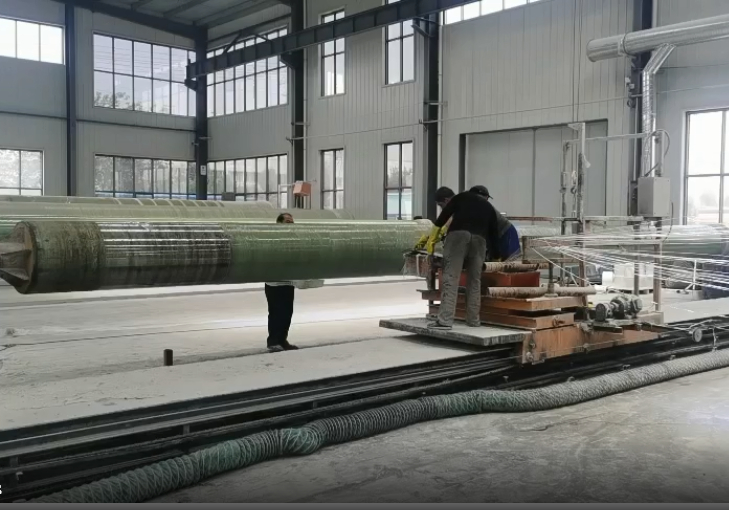 VERSATILE
Unlike steel, FRP pipes are incredibly versatile. They can be used for water supply, sewage, and portable water systems. They are even used in the offshore oil industry, where high-pressure piping is required to regulate the flow of fluids. Besides these industrial uses, FRP pipes are also great for handling flammable liquids, and are ideal for transferring sewage. These pipes also feature great flexibility and can handle a variety of pressures.
LOW MAINTENANCE
FRP pipes also offer low maintenance. They are resistant to corrosion and wear. They do not require thermal insulation or cathodic protection, and they do not require antifouling. Their designability makes them ideal for a variety of pressure levels, buried depths, and load conditions. The advantages of FRP pipes can be felt immediately. They make any project safer. They provide many advantages that traditional pipes simply cannot match.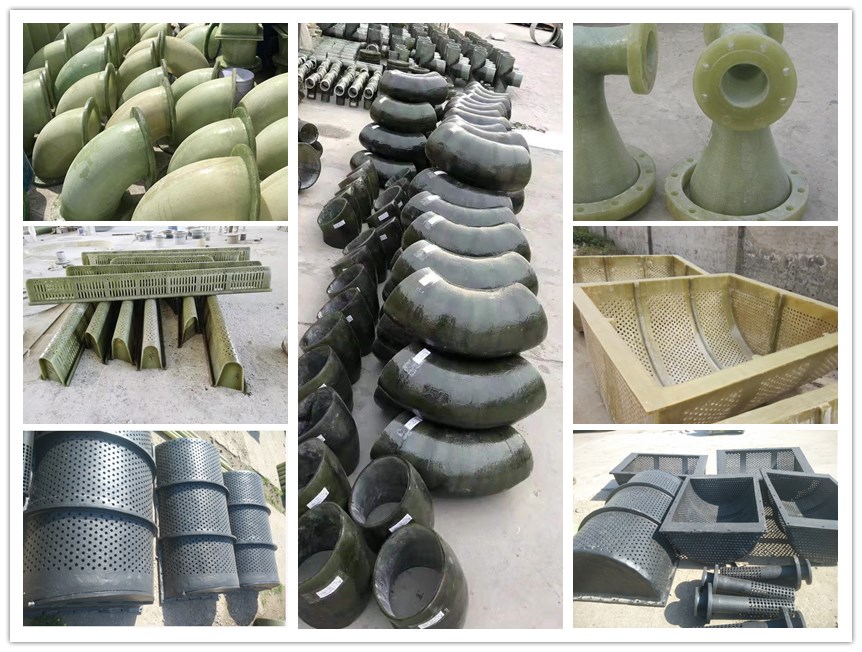 CORROSION-RESISTANT
FRP pipes also provide corrosion-resistant properties. They are the best choice for oil and gas production in offshore areas. In addition, FRP pipes are resistant to corrosion and are ideal for offshore oil drilling. Moreover, FRP pipes are also resistant to heat, cold, and sand, which makes them the most suitable choice for the offshore industry. The corrosion-resistant properties of FRP pipes make them ideal for the offshore oil and gas industry.
LONG LIFE
FRP pipes have a long life and don't need insulation. In fact, they're often used in oil & gas and chemical projects. They are easy to install, are light, and have excellent strength-to-weight ratios compared to steel. This allows them to be easily transported. Another benefit is their durability. They are more durable than steel. The material is very flexible and is easy to transport. The weight of FRP pipes also makes them ideal for outdoor and underground applications.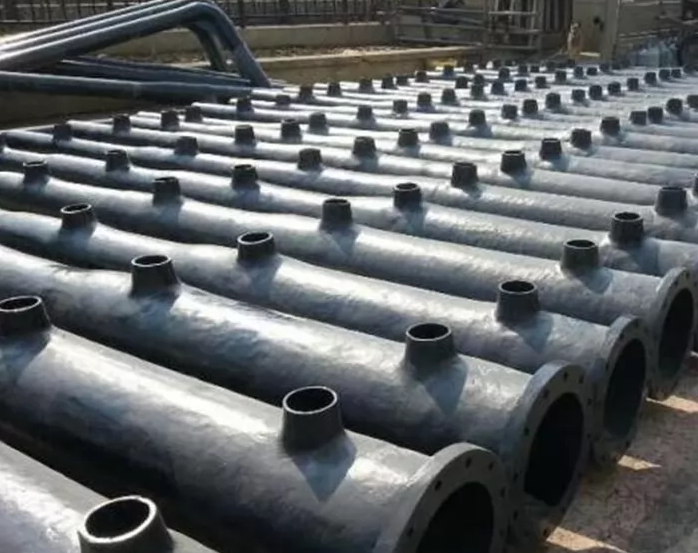 MANY APPLICATIONS
With its increased awareness, FRP pipes will be used for a variety of applications. From water pipelines to sewer and storm water, FRP pipes are a cost-effective alternative to steel or concrete. The benefits of FRP pipes include: 'Tougher and cheaper to install' compared to other metals. Among other things, these pipes are highly visible and are easier to install. This material is much more flexible than its steel counterparts.
WEITONG glass fiber pipe is widely used in desulfurization, denitrification, desalination and other fields. Please feel free to contact us.