Fiberglass reinforced plastic grating is made from a composite mixture of resin and glass fibers. The reason for the excessive use of fiberglass grating in industry is its numerous benefits. The most important feature is its non-corrosive nature, which makes FRP or fiberglass grating highly valuable to industrial customers. As a result, individuals use them in hazardous and corrosive environments. By using fiberglass molded grating, maintenance costs can be easily reduced.
Individuals can use basic tools to install fiberglass gratings. These are easy to install and require less labor. In addition, there is no requirement to weld these gratings during installation. You don't need to clean it every time or paint it often. Fiberglass gratings do not require any maintenance or special care. Unlike steel grating, they are very light in weight. FRP/GRP fiberglass grating is more economical than steel or aluminum grating.
The non-corrosive and non-conductive properties make fiberglass gratings more useful and most suitable for harsh weather conditions. The power and chemical industries can use these gratings in their unit sites. These gratings also have anti-slip feature which prevents any accident while walking. There is no risk of falling or slipping from the fiberglass grating.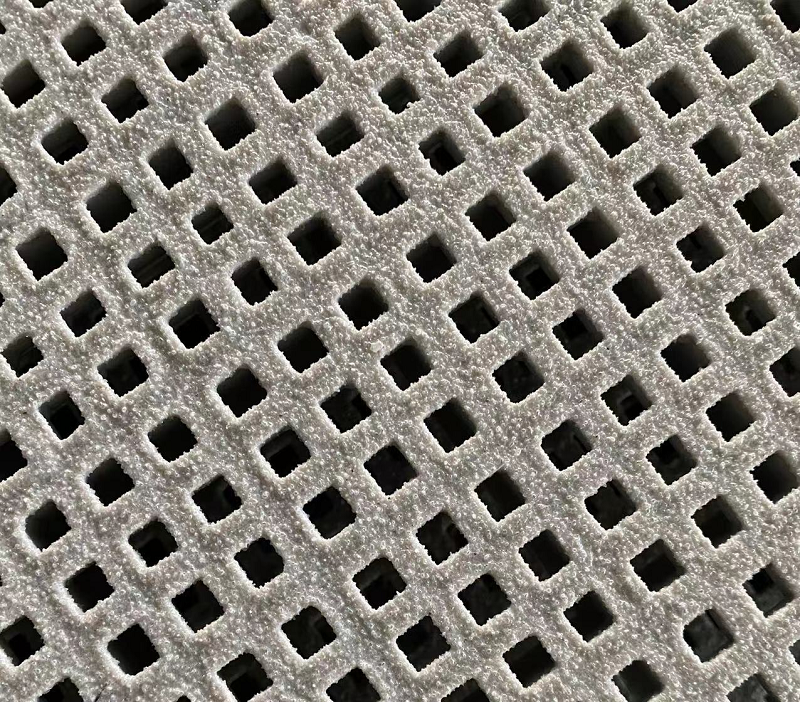 Glass fiber reinforced plastic (FRP) grating and FRP grating plate are a kind of glass fiber reinforced material, which is a kind of plate specially processed with unsaturated polyester resin as the matrix, and has a large amount of white space. Grids can be used as structural materials for floors, trench covers, platforms, ship decks, stairs, walkways, etc. in corrosive environments. It has the replacement function of corrosion resistance and flame retardant, non-magnetic insulation, bright color, various styles and forms.
Industries
Chemical plant and metal finishing;
Construction engineering, traffic and transportation
Petrochemical engineering, ocean survey, water engineering
food and beverage plants
Textile printing and dyeing and electronic industry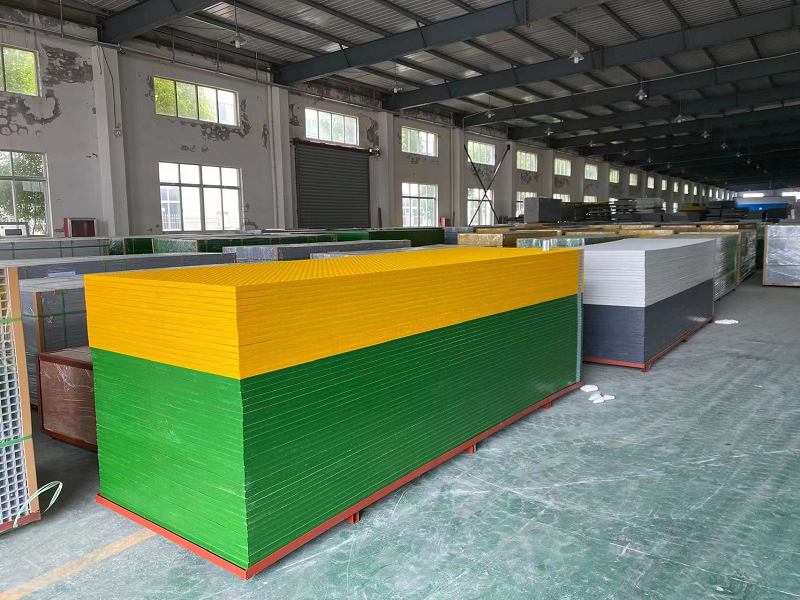 Functions
Anti-slip floor, stair tread, foot bridge
Operation platform, trench cover
Security and safety fence, handrail
Off-shore oil rig, moor shipyard, shipping deck, ceiling
Ramp ladder, scaffold, railway footpath
Decorative grid, man-made fountain pool grid
Non-conductive and non-magnetic
Please contact WEITONG if you need to buy the gratings.