When investing in a cooling tower, it is important to consider what type of material will be used to build it in order to make the structure durable. With that said, what is an FRP component? Fiber reinforced polymers consist of a protective reinforcement layer of macromolecules and high-strength glass fibers. FRP components are popular for their superior durability, corrosion resistance and affordability. In addition, these types of polymers offer the best strength-to-weight ratio.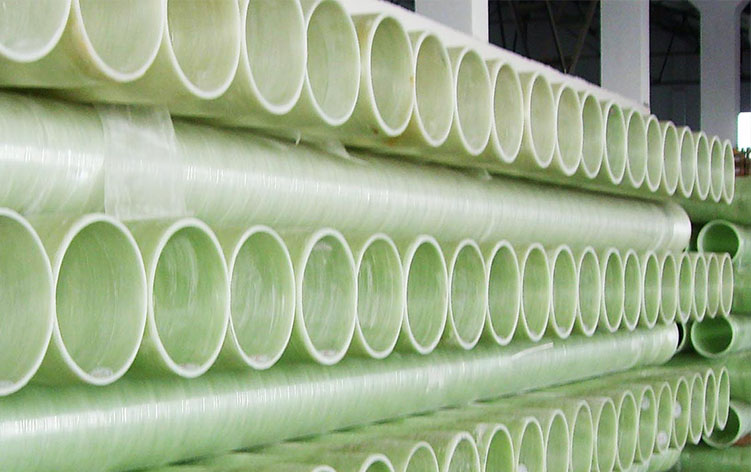 Some other materials used in the construction of cooling towers are as follows: wood, concrete and steel/aluminum. When wood is used in cooling towers, this type of material can rot or decay due to constant exposure to water. In addition, wood is susceptible to insect or termite infestation. In addition, wood materials in cooling towers require a lot of work to maintain their condition. With concrete, although it is a strong element, dirt and other biomorphs tend to accumulate, which requires a lot of maintenance. Finally, when using steel or aluminum in cooling towers, these materials tend to rust faster than others due to exposure to water.
However, when it comes to FRP components, they are both water and moisture resistant. Fiber-reinforced polymers are also resistant to chemicals and are stronger than other materials. This makes FRP components the perfect choice for building cooling towers.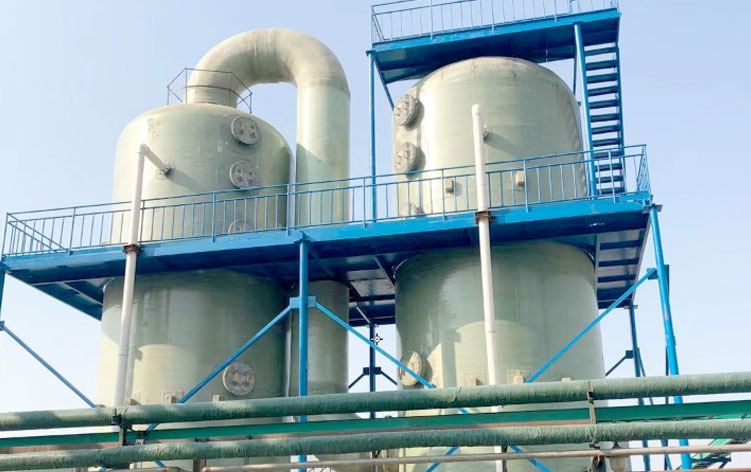 Summary of the FRP component guide
When using FRP components for cooling towers, it is important to keep in mind the allowable load that will be used, as this will affect the way the cooling tower is set up. In addition, it is important to understand that composite materials lose their strength at high temperatures. With that said, when building a cooling tower, make sure you take into account mitigating factors such as compression strength, elasticity and water immersion. In addition, if all proper precautions are taken, a tower of FRP construction should last 30-35 years.
Another criterion to consider when building a cooling tower is manufacturing standards. These types of standards are important because they provide the designer with all the information necessary to build the tower accurately and efficiently. For best results in terms of equipment, carbide or electroplated diamond grit saw blades, drills, files and planers are recommended. In addition, when determining the best joint for the application, the focus should be on the method of determining the strength of the particular joint. In addition, a series of joint tests should be performed to ensure proper use of the joint.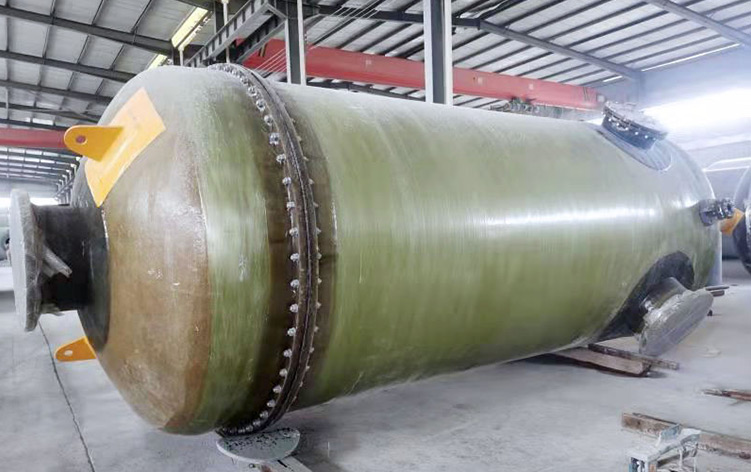 Load carrying capacity is another important factor to keep in mind. This type of capacity consists of a pultruded FRP material around the fastener. The load carrying capacity is affected by the distance between the edges and ends of the fasteners in a line (spacing). Once the cooling tower is ready to be built, the manufacturer should provide quality control procedures to ensure that all work is performed in accordance with the shop drawings. In addition, if applicable, procedures, contract documents and shop drawings may be inspected by a qualified inspector on behalf of the buyer. If an inspection is performed, the inspection agency shall notify the Buyer and the cooling tower manufacturer at least 24 hours in advance.
These are some short guidelines.WEITONG also has FRP pipes, FRP storage tanks, FRP desulfurization towers, etc. for sale. For more information, please contact us today!