Construction and design firms are now able to use developed computer software applications to improve the style of FRP piping systems.FRP pipes and storage tanks will show their strong potential in the future and are used in many municipal sectors. WEITONG introduces you.
Oil and Gas
The oil and gas production sector will require larger pressure ratings and larger diameter pipelines to control rusting problems in production fluid lines. In addition to solving deterioration problems, FRP pipelines can be designed with fire retardant additives to reduce the spread of fire in non-critical or critical locations, coated with intumescent coatings or expanded with intumescent product insulation to form fire resistant foam insulation.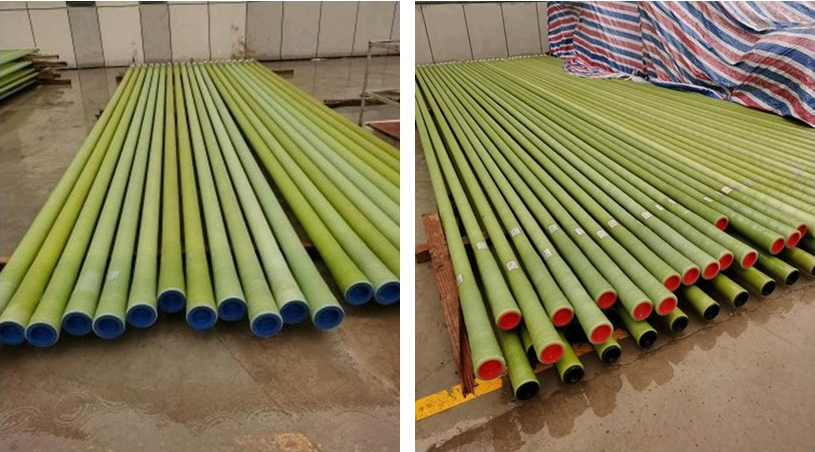 Trenchless Piping
Trenchless piping is a rapidly evolving modern technology in which microtunnels for brand new pipelines and sliding liners for rehabilitation of existing pipelines do not damage roadbeds or other above-ground frameworks.
Slip lining
Slip lining is a trenchless method of securing existing pipes with minimal excavation. New and fixed sewer systems as well as drainage pipes are no longer limited to FRP slip lining methods of reasonable diameter. Centrifugal cast FRP pipe technology has actually advanced and can produce machined pipe with tight OD tolerances up to 120 inches in diameter. The light weight and smooth outer surface allows the pipe to be jacked into existing pipes to repair leaking concrete drains. This repair system reduces the jacking stress required to press the FRP pipe into the existing concrete pipe and can be accomplished as the sewer cycle progresses.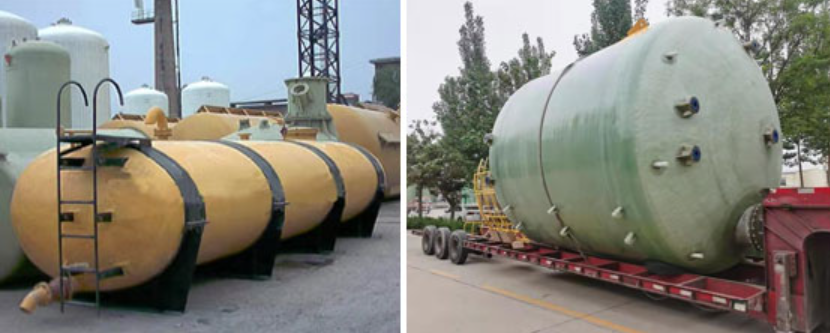 Industrial Applications
Chemical handling often requires direct pipeline exposure to chemicals such as acetone, methylene chloride, hydrochloric acid, ethylene chloride, phenol, toluene, xylene, ethyl acetate and methyl acetate. Special steels such as titanium are often used to resist such chemicals, but are too expensive. Nevertheless, resin options such as furan-based products are extremely solvent resistant and cost effective.
Underground pipelines
Underwriters Laboratories actually has 2, 3, 4 and 6 inch diameter flammable and combustible service for UL 971 listed FRP pipe. While incurable developers have chosen to place steel pipe above ground to simplify ecological screening, i.e., visual assessment rather than conventional pressure testing, the Garment Fire Code revised their rules in 1995 and now also requires the installation of underground piping. Underground steel pipe will require cathodic protection systems and their basic periodic screening needs. Therefore, an economical alternative to underground steel pipe and cathodic protection is FRP pipe constants with UL listed diameters.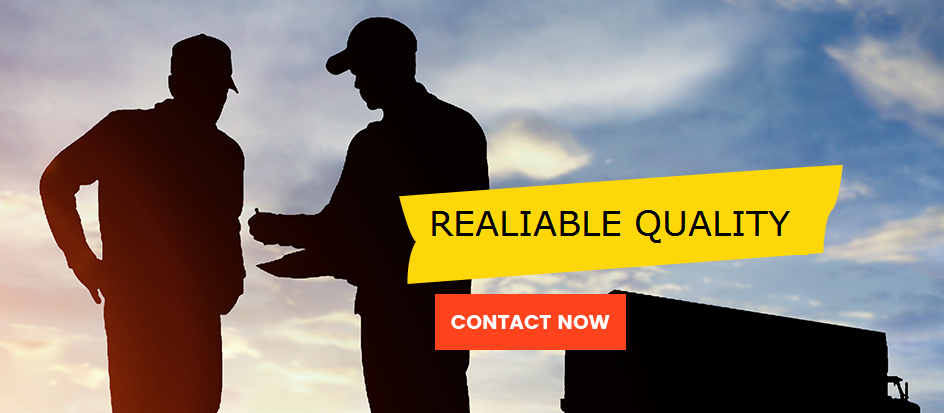 Sewer Systems and Drainage

Efforts related to pollution prevention include containment, recycling, discharge reduction, and wastewater treatment. Concrete piping is not suitable for handling petroleum-related runoff due to the high leakage price of the provided piping connection methods, and steel pipe can rust underground. Large diameter FRP pipelines are available in sizes up to 12 feet and are made with leak-free joints. As mentioned earlier, the trenchless fresh or sliding lining method of pipeline rehabilitation is cost-effective and also minimizes operational disruption.
Disruptive chemicals
Today, it is becoming more common to blend automotive fuel additives at terminals. Most of these additives are harsh on standard carbon steel. For blending systems located on truck packing racks, underground piping is common and provided to FRP piping.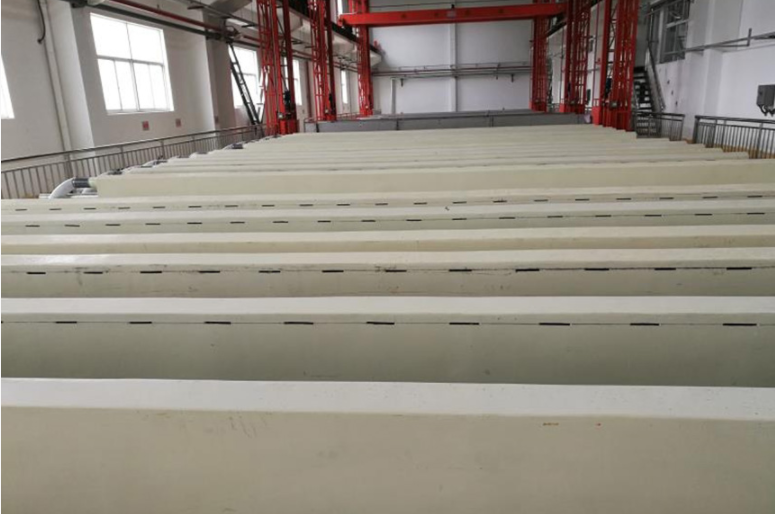 Fire safety
Rusting scale inside steel pipes in fire water defense systems is considered to connect nozzles and sprinkler heads. To combat the effects of deterioration and internal scaling, metallic systems require ongoing maintenance. After that, it is questionable how many metal systems remain in reliable operating condition at the moment they are offered. FRP fire resistant material systems have actually been developed and have proven to be budget friendly in many fire protection applications.
Contact us today to get the quote of these products.